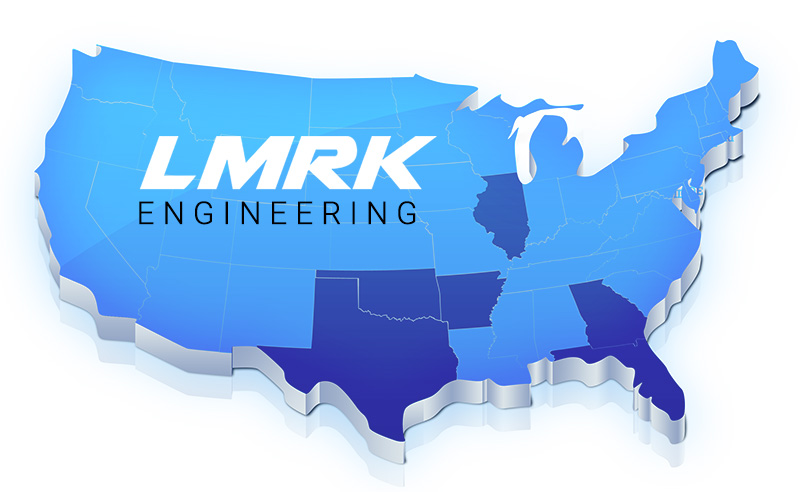 LMRK Engineering
LMRK is a full-service engineering and land planning firm offering a broad range of consulting services. We provide engineering study and design services to both private and public sectors. Our services include site design and land planning, roadway design, water and wastewater line analysis and design, flood studies and flood mapping, river and stream analysis, river and bank stabilization, natural river restoration, and master planning.
We provide professional engineering services, including General Civil Engineering Site Design, Roadway design, Stormwater Quantity, Stormwater Quality, Fluvial geomorphology, Regulatory Agencies Coordination and Permitting, Environmental Services and Permitting, Clean Water Act – Section 404 permitting, Inspections and Consulting Services.
Registered Professional Civil Engineer Oklahoma, Texas, Arkansas, Illinois, Florida, Georgia, and South Carolina.
KEYS TO SUCCESS
Providing professional, quality service on time and on budget

Continuous communication during the project life and after the project completion to ensure client satisfaction

Maintain a robust quality control and quality assurance program